Normally, with something like this… I'd just throw up a quick Gab post, but this is just too golden not to share, line by line.
I want to, nay, I have to dedicate an entire post on my site showing you exactly what this female dog, this #presstitute tried to do.
Seriously, get a load of this gaslighting from the end of last year:
OH GOODIE! Pull up a chair, guys! Ali's gonna explain everything for us! Shes's got the inside track, after all.
SOooOOOOoooOOO frustrated! Imagine that!
You're, like, TOTALLY throwing the Feds off the scent here, Ali.

Durrrrrrr… wonder where those leaks could have come from.
╔═════════════════ ೋღ☃ღೋ ════════════════╗
~ ~ ~ ~ ~ ~ ~ ~ ~ Repost this if ~ ~ ~ ~ ~ ~ ~ ~ ~
~ ~ ~ ~ you are a soft-5 classified intel leaker ~ ~ ~ ~
~ ~ ~ ~ ~ ~ ~ who don't need no need no DRUMPF  ~ ~ ~ ~ ~ ~
╚═════════════════ ೋღ☃ღೋ ════════════════╝
Ah yes. IT WAS ALL TRUMP. THE WHOLE TIME, GUYS. SERIOUSLY.
Now let me go be a talking head on the news and talk about how much this was TRUMP'S fault, and what a dastardly doer of diabolical deeds he is.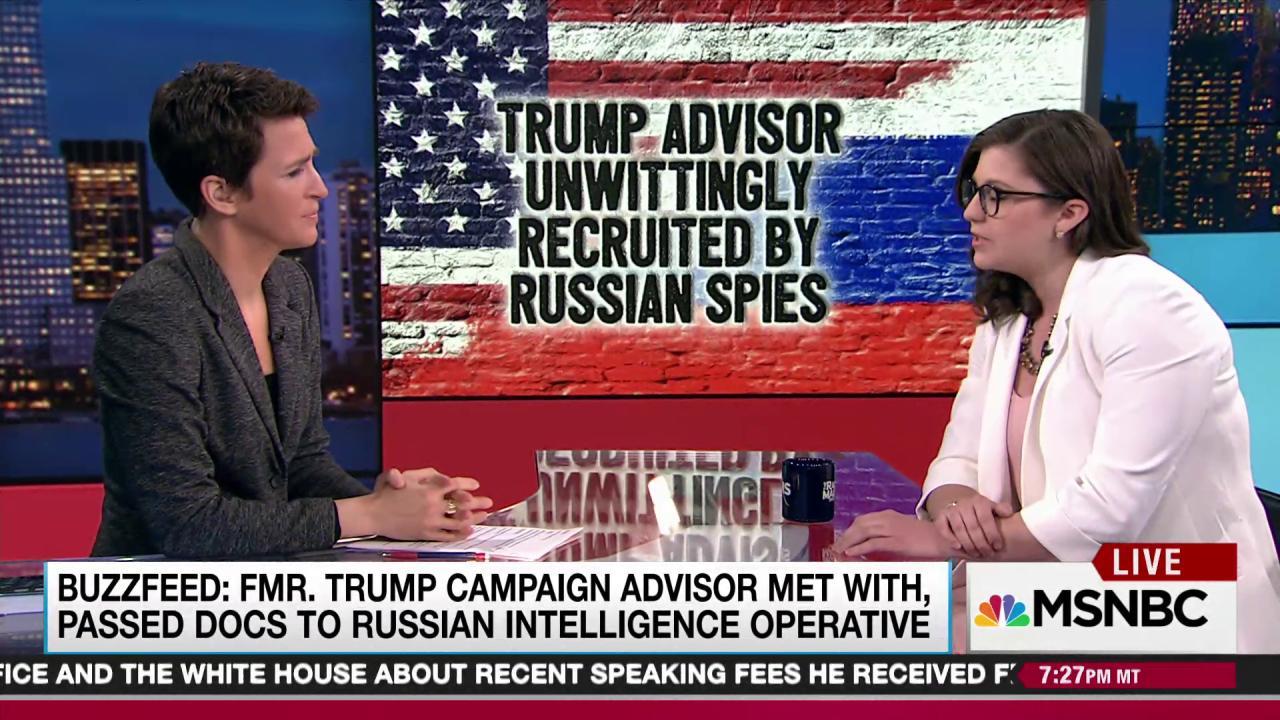 Just… think of the sheer audacity of all this for a moment. Not only does she KNOW she's a lying #Presstitute
Oh yeah. Your boss Feinstein was really fed up, I'm sure.

Oh Ali. You may have been able to fool people in the moment.
But now your own words testify against you.
What was it that Mark Twain said?
"If you tell the truth, you don't have to remember anything."
Of course, we all know by now, the internet never forgets.
---
Hey, if you liked that post, did you know you can now support Neon Revolt with a Gab Subscription, a Crypto donation, or a One-Time Tip?
Just head to https://neonrevolt.com/donations for instructions!
And Thank You! This site can't happen without your continued support! But rest assured, together, we are changing the course of history!