An absolutely brilliant #Anon went digging through USGS topographical data to try and sort out the most likely areas where #JeffreyEpstein would build his tunnels, and compiled a ton of helpful images to help visualize the actual size and depth of these things, as well as probably entrances and exits.
This fits with another anon, who theorized about the size of the tunnels based on the power and probable output of the HVAC units found on the surface.
(If the images aren't big enough, simply right-click, and open the image in a new tab).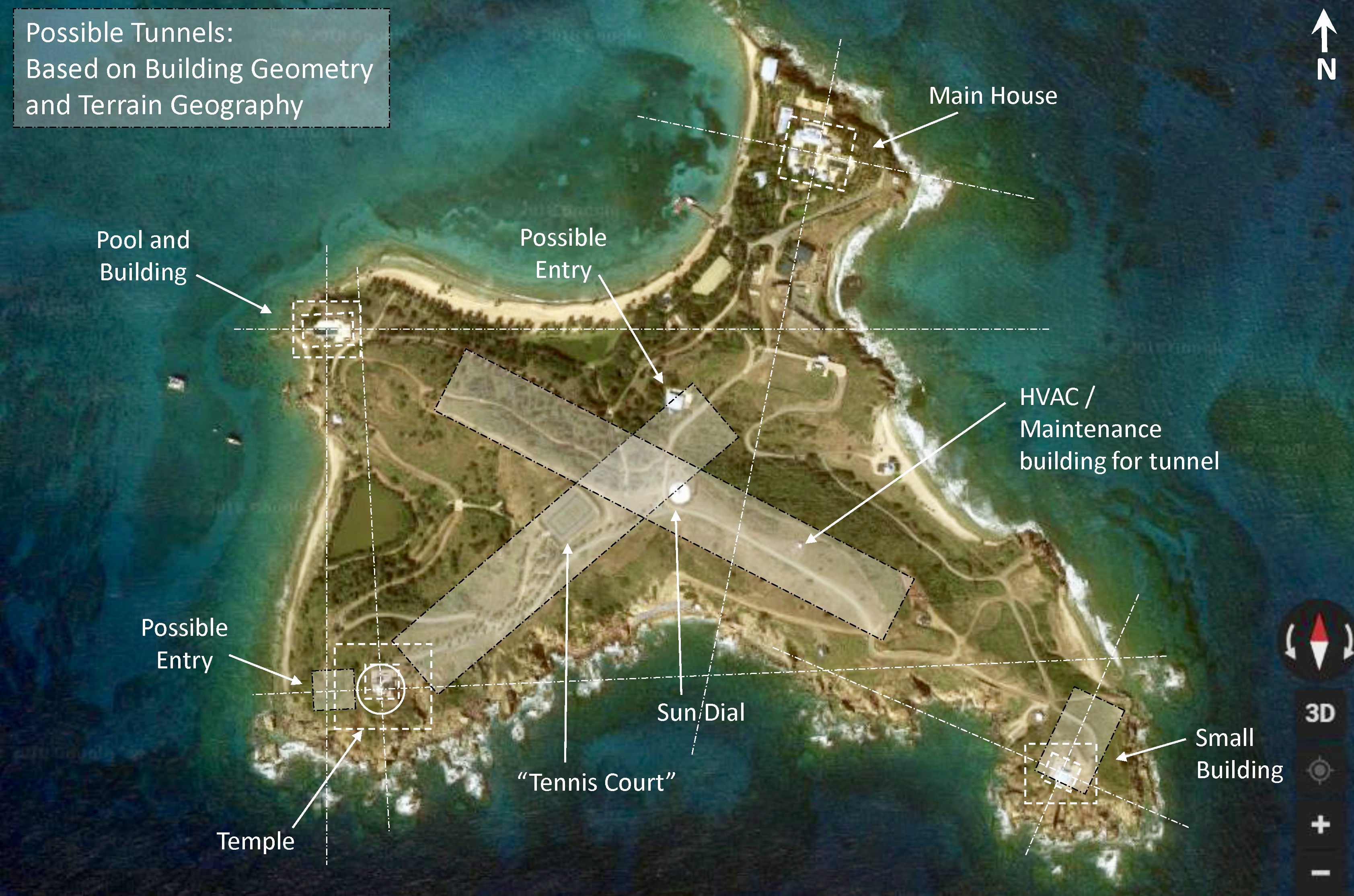 #Pizzagate #Pedogate #TheCabal #HRCVideo #QAnon #GreatAwakening